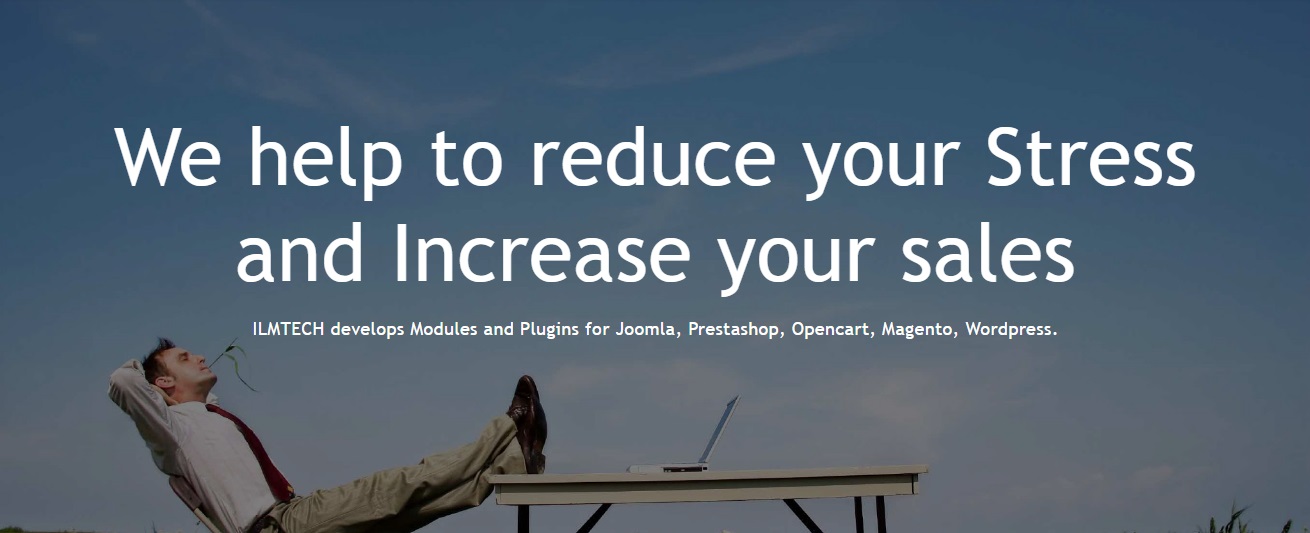 What do we do?
We are developing the extension for Joomla, Prestashop, WordPress, Opencart, and Magento
And we are good Consultants.
What we Focus?
We Focusing on clients and we read their minds, search for their needs and fulfil their requirements. And we Focusing on users and their feasibilities.
About Our Team
We are a small team but we give expert functionality because we are always updated so clients are very happy with our service.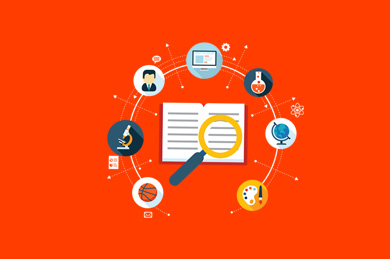 About Our Standard
We follow the each rules from each framework and international code standard so our work is professional and secure.